Awake to Africa's incredible sunrise ready to enjoy panoramic views of the Tsavo wilderness. Located on the same hill as Lions Bluff, is the Leopards Lair, offering an exciting wilderness escape and an untamed safari experience.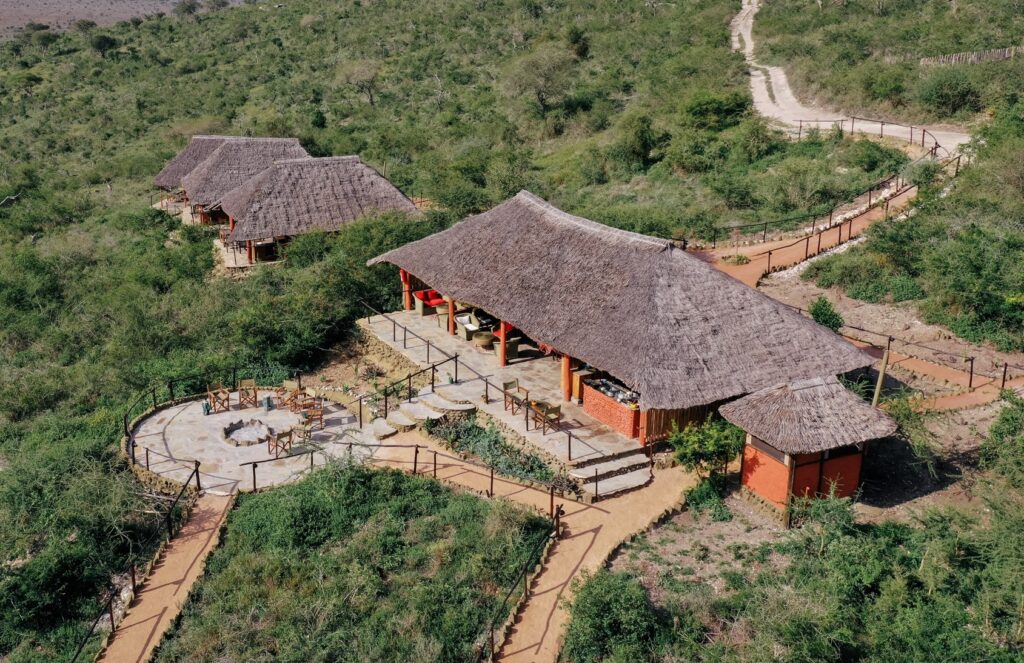 The small lodge features only four en-suite rooms built using local materials and colours, making this new look Leopard Lair, blend into the stunning scenery. Spacious verandas look over a vast area of the Tsavo eco system from the Taita Hills, past Mt Kilimanjaro all the way to Mukamazi in Tanzania.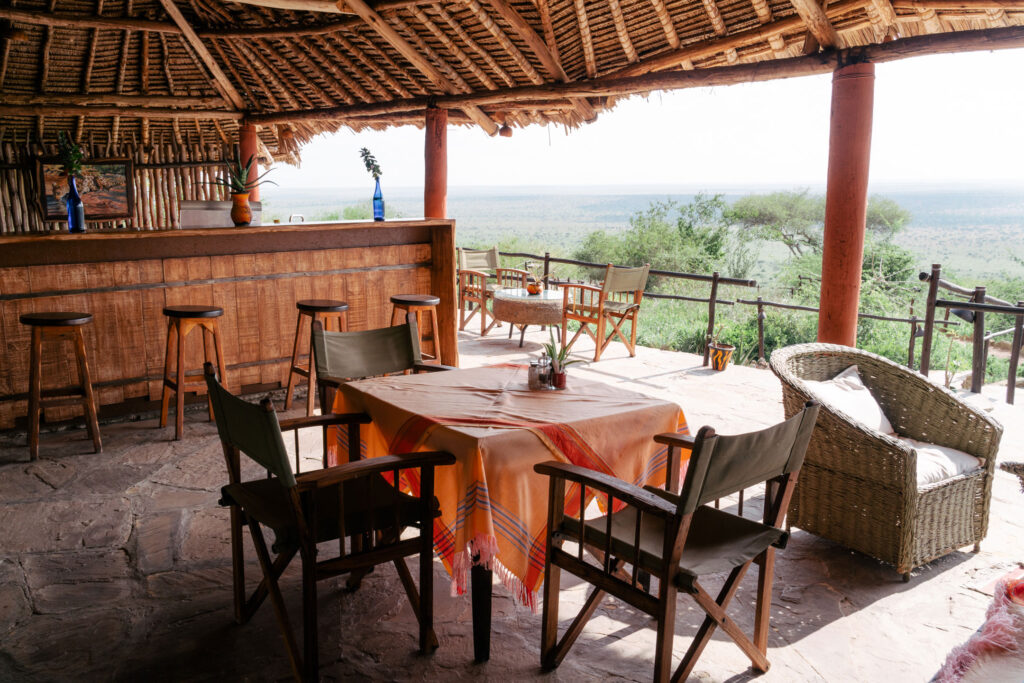 The central mess area offers all the same amenities as Lions Bluff without the bigger crowds. All meals are prepare in Leopard Lairs own kitchen reflecting Kenya's great variety of fruits, vegetables and meat.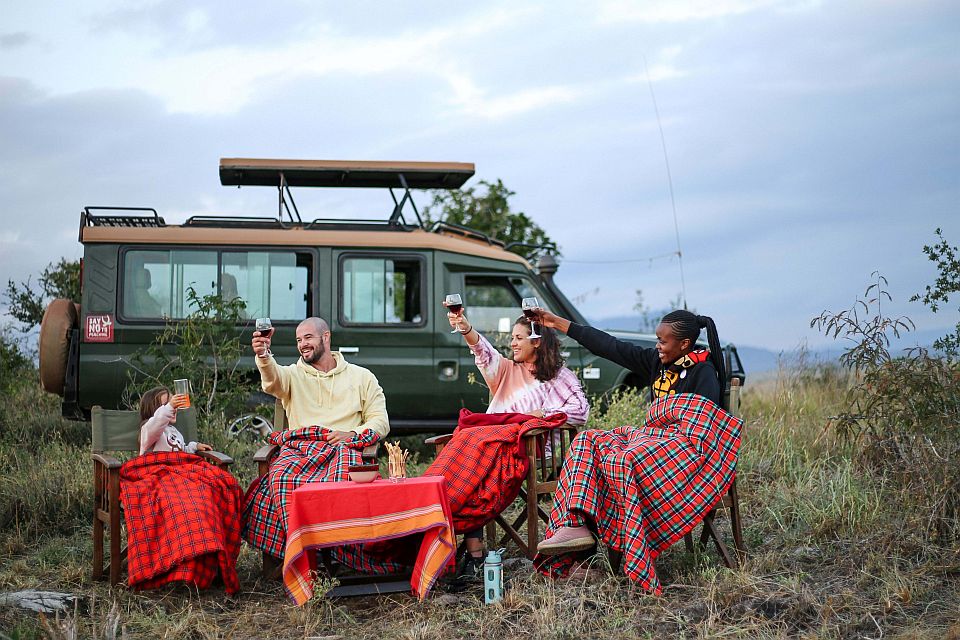 All the activities that Lions Bluff Lodge provide for their guests are also available to the residents at Leopards Lair. Unlike KWS parks, we are able to offer both night drives and walking safaris, with guides who will fascinate you with local knowledge of flora and fauna. Staff is on hand to assist with planning, for the activities on offer…view more activities